Keeping people safe in avalanche country through education, professional development, outreach, and research.
Our Mission
The American Avalanche Association works on behalf of avalanche professionals and their beneficiaries.
The American Avalanche Association (A3) is a 501(c)(3) nonprofit organization dedicated to professional excellence in avalanche safety, education and research in the United States. Growing demand increases existing pressure on the inherently dangerous avalanche industry. A3 acts on behalf of avalanche pros and their beneficiaries to ensure access to education, safety, training, and up-to-date resources. Who are avalanche professionals? A3 members include snow science researchers, search and rescue professionals, avalanche forecasters, educators, professional guides, athletes, snow safety officers, snow rangers, patrollers, technicians, and explosive specialists. A3 focuses on three key initiatives: education, publications, and outreach, to connect organizations and professionals with vital resources.
Education
A3 oversees professional and recreational avalanche training programs to ensure programatic quality, consistency, and up-to-date curriculum content. The organization is the U.S. certifying body for avalanche education.
Publications
A3 produces three national publications. The Avalanche Review began in 1986. The Snowy Torrents is a resource to learn from past avalanche accidents. Snow Weather Avalanche Guidelines is the standard for professional avalanche documentation and communication.
Outreach
A3 supports national technology programs and regional professional development events, including Avalanche.org, America's avalanche public safety platform. Programs impact users of all ages.
Leading the avalanche industry since 1986.
From families to adventure hounds, people who travel in avalanche terrain depend on avalanche professionals to successfully forecast, mitigate and reduce risk. Explore A3's past work here.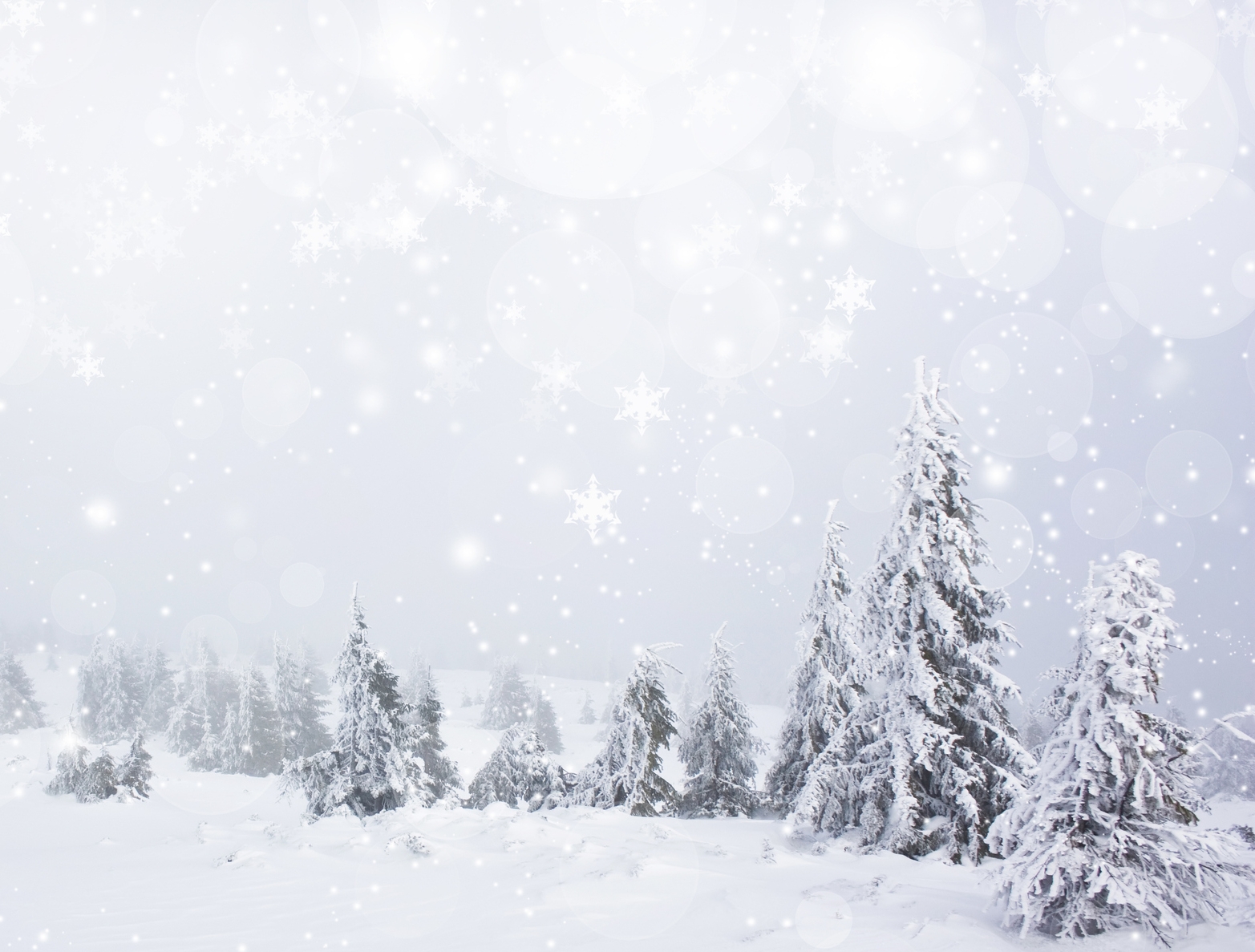 Dan Kaveney
Executive Director
Kate Koons
Pro Training Coordinator
Lynne Wolfe
Editor, The Avalanche Review
Halsted Morris
President, Colorado
Erich Peitzsch
Vice President, Montana
Katie Johnston
Secretary, Washington
Pete Woodring
Treasurer, Idaho
Jake Hutchinson
Membership Trustee, Utah
Eeva Latosuo
Education Trustee, Alaska
Drew Pogge
Publications Trustee, Montana
Tom Mattice
Governance Trustee, Alaska
Sean Zimmerman-Wall
At-Large Pro Trustee, Utah
Jonathan Shefftz
Member Affiliate, Massachusetts
Simon Trautman
Avalanche Specialist - U.S.F.S. National Avalanche Center
Ethan Greene
Director - Colorado Avalanche Information Center
Scott Savage
Director - Sawtooth Avalanche Center
Ned Bair - Research
Earth Research Institute, UCSB
Annual Report
Dedicated to excellence.
As part of its mission to promote and support professionalism and excellence in avalanche safety, education, and research in the United States, the American Avalanche Association (A3) has continued to make strides in the last year.
In partnership with the National Avalanche Center, A3 worked to redesign the Avalanche.org website, which connects the public to avalanche information and education. In 2016, A3 partnered with the Colorado Avalanche Information Center (CAIC) to revive The Snowy Torrents, a collection of avalanche accident case studies first published in 1967. The fifth installment of The Snowy Torrents, covering incidents between 1996 and 2004, was authored by Knox Williams and Spencer Logan and edited by Blase Reardon. A3 published the book in May 2017, and the A3-CAIC team is at work on a sixth volume, which will cover accidents that took place between 1986 and 1996. The Avalanche Review, A3's quarterly trade and scientific journal (edited by Lynne Wolfe), was revamped in full-color, glossy format in 2015. In 2016, A3 revised the Snow, Weather, and Avalanche Observation Guidelines (SWAG), the industry standard manual for best practices in avalanche data collection.
A3 has also been hard at work on research grants and education guidelines. In the last three years, A3 has funded seven snow and avalanche research projects to the tune of over $9,000, as well as providing $47,000 to 13 different regional snow and avalanche workshop events and the International Snow Science Workshop. Over the last several years, the organization facilitated collaborative development of the Pro Training Program to provide high-quality, consistent training opportunities for avalanche professionals in the United States. During this time, A3 also revised its guidelines for recreational avalanche courses in conjunction with its Pro Training Program development. The first new Pro Training courses will be taught by A3-partner Pro Course Providers during the 2017-18 winter season.